Available Puppies
Begin your Puppy Application Today/apply-online
After you have submitted your online puppy application and I have contacted you the next step would be to place your deposit to secure your spot on our puppy pick list. Deposits are $500-$1500 (non refundable) and goes towards the total price of your puppy. Puppies go home between 10-12 weeks old.
For more information on our Puppy Pricing visit our /puppy-payments-pricing page   
Litter Announcement-2022
We currently have 2 females available. They are on the ground and growing fast!  If you are interested in one of our puppy's  please fill out our online puppy application first.
Once  your application has been reviewed you will be able to place your deposit online via credit/debit card or PayPal. Deposits  are a first come first serve basis and will reserve your spot on our puppy pick lis. 
About Our German Shepherd Puppies
Our German shepherd puppies are 100% true German heritage. They are breed from imported or imported lined parents being that of West German Show Line bloodlines, with many World Champions "VA and V rated dogs" from Germany 🇩🇪  throughout there pedigrees.
Our Pedigrees include the following World Sieger Champions: 5X VA Nino von Tronje, 2X World Sieger VA1 Remo vom Fichtenschlag, World Sieger VA1 Pacco vom Langenbungert, VA1 World Sieger Ober von Bad Boll, VA5 Nadja von Jabora, VA3 Pacco vom Langenbungert, VA Etoo Aus Wattenscheid,

 

 Vom Elbe Saale, Winkel Vom Hühnegrab...
Currently Available Puppies
2X World Sieger VA1 Zamp vom Thermodos, 5X VA Nino von Tronje, 2X World Sieger VA1 Remo vom Fichtenschlag, World Sieger VA1 Pacco vom Langenbungert, VA1 World Sieger Ober von Bad Boll, VA2 Quattro von der Partnachklamm, Grand Puppies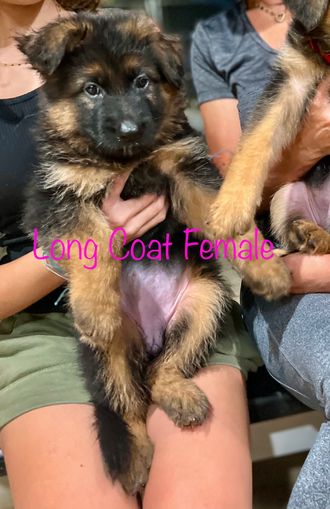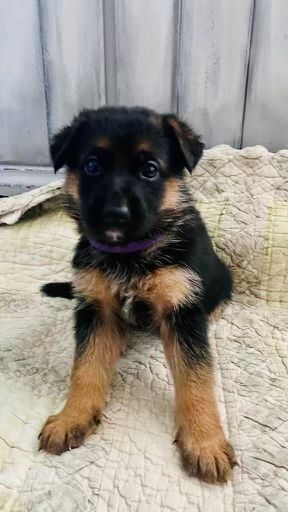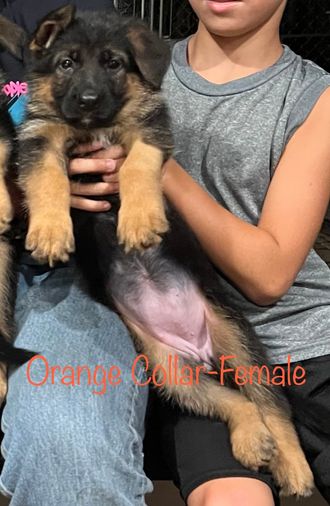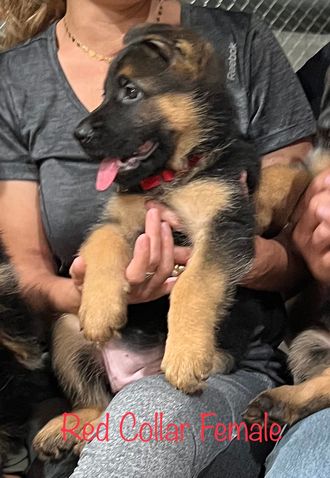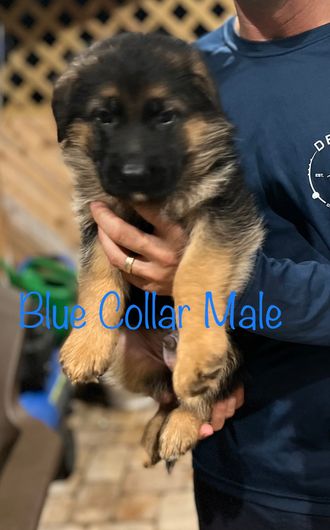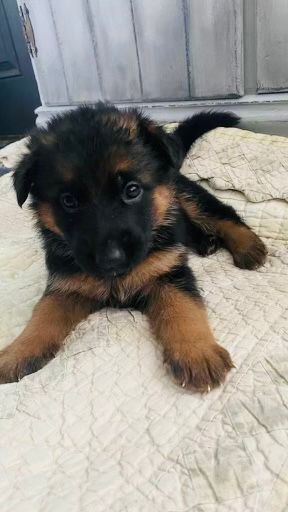 Inosch X Mocha
Reservation List 2022
Females
Deposit #1    Reserved (not pictured)
Deposit # 2  Jarrell Family
Deposit #3    Plant Family
Deposit #4
Deposit #5
---
Males
Deposit # 1   Green Family
Deposit # 2   Guillory Family
5X VA Nino von Tronje, 2X World Sieger VA1 Remo vom Fichtenschlag, World Sieger VA1 Pacco vom Langenbungert, VA1 World Sieger Ober von Bad Boll, VA5 Nadja von Jabora, VA3 Pacco vom Langenbungert, VA Etoo aus Wattenscheid, Grand Puppies
C Litter Puppy Gallery -

SOLD
C Litter Gallery